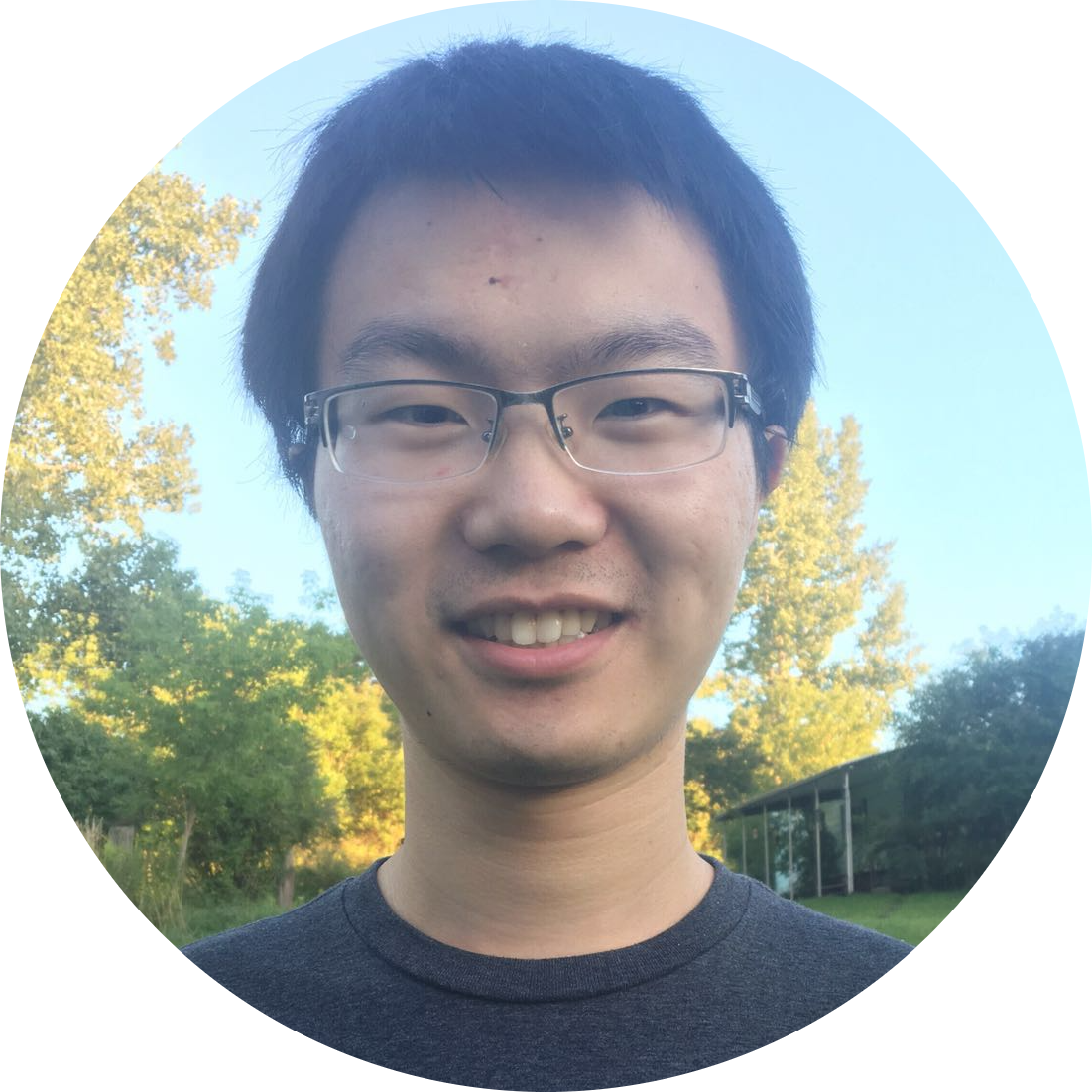 Research Scientist
Meta AI Research
Email: liuzhuangthu at gmail.com
Zhuang Liu
I'm a Research Scientist at Meta AI Research. I received my PhD in Computer Science from UC Berkeley, advised by Prof. Trevor Darrell. I was also fortunate to have worked as a visiting researcher or an intern at Cornell University, Intel Labs, Adobe Research and FAIR. I earned my Bachelor's degree in Computer Science from Yao Class at Tsinghua University.
My research focuses on scaling neural networks both up and down, for building capable models and understanding their behaviors under different compute and data regimes. I place an emphasis on exploring simple and baseline approaches to gain insights into the workings of deep learning. My research is often characterized by challenging existing beliefs in the field.
I led the development of DenseNet (which won a CVPR Best Paper Award) and ConvNeXt. Both are among the most widely used neural architectures in computer vision and deep learning.
---
Selected Publications
(* equal contribution)
All Publications
(* equal contribution)